Business stays in Coimbatore are almost becoming a norm of the day, and everyday Coimbatore hosts a prolific profile of business executives and corporate guests, and of these the most discerning guests along with those who prefer nothing but the best, often choose to stay at Hotel Kiscol Grands and many also find with us a home away from home.
To get in touch with our corporate sales office,
please email us on
sales@kiscolgrands.com.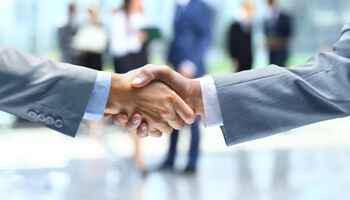 Guest rooms appointed with your executive needs in mind come complete with Complimentary high speed Wi-Fi , Board Room, business facilities along with 24 hour reception and Concierge facilities man much to make your stay complete. Fuel your day with a delightfully delectable Continental/Indian buffet Breakfast and come back to unwind with a fine dine at The Empire - Multi-Cuisine Restaurant.